We are a bilingual family dental clinic.
Our professionalism, experience and state-of-the-art facilities will provide you with the quality and kindness you need.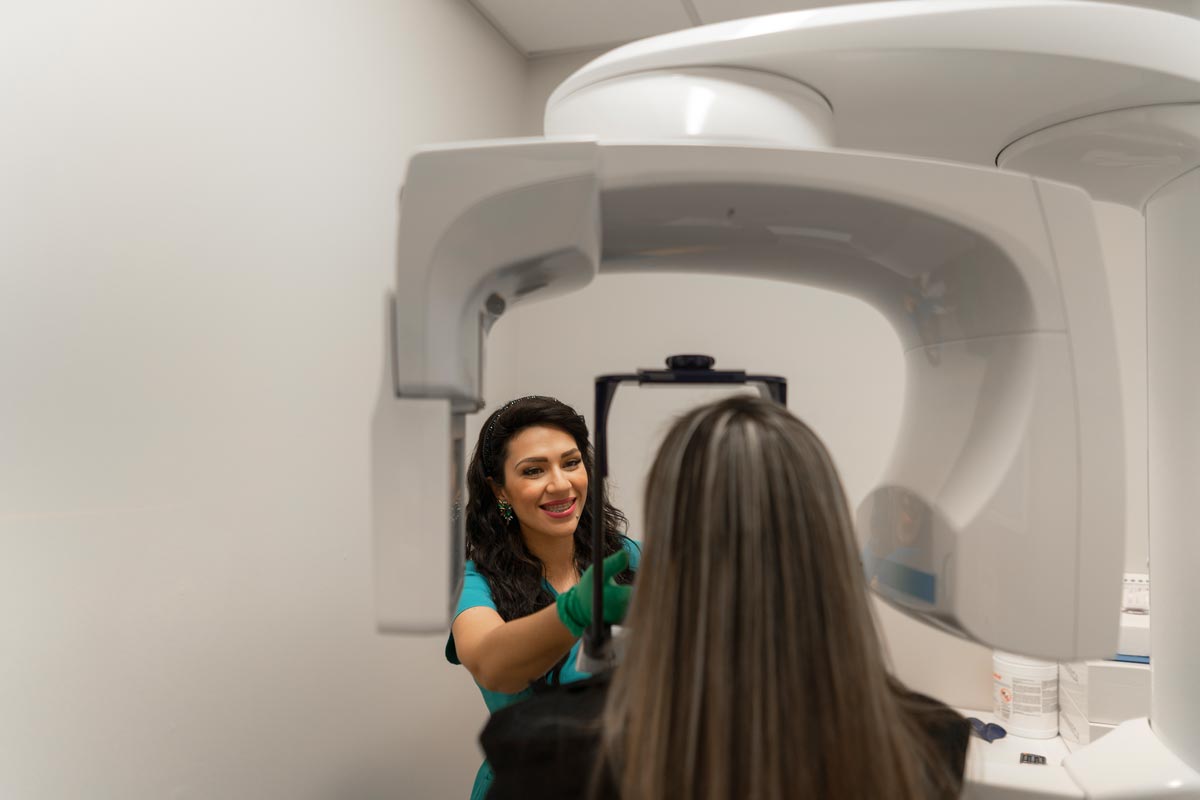 Advanced Dental Technology
The spacious and modern facilities of Dentist Salud, in addition to offering a pleasant and welcoming environment, have a computerized X-ray system that emits less radiation, greater precision and sharpness, which guarantees accurate diagnosis. We also have an intraoral camera and digital X-rays.
At Dentist Salud, we accept most dental insurances!
We treat all your dental needs with quality, experience and warmth.
WE TREAT EMERGENCIES RIGHT AWAY.
Our patient care is a service whose objective is to resolve all doubts of a clinical or practical nature and make your treatment a personalized experience, coordinating visits and schedules for greater comfort.
Síguenos en redes sociales